Community Supported Agriculture
CSAtoolbox.com owner, David Haynes, started assisting the largest CSA in Utah in 2006. He worked to effectively manage and communicate with their ever growing customer base. With this knowledge he has learned what the farmer needs. That is why he has put together CSAtoolbox.com It has a vast array of tools designed specifically for the CSA farmer.

With the tools offered on this site you can communicate easily with your customers, quickly do your paperwork and handle your billing, take payments and contact only those members you want to notify. This will help you cut down on the time spent in the office allowing you to do what you enjoy, farming. We have tips and ideas that will help you to increase your income with the crops you are already growing.

This Toolbox is excellent for medium to large CSA farmers. You don't even need a web site to use this service. You can also link your website directly to the Toolbox if you desier. If you don't have a website but want one we can help there, too.

We have everything you need to eliminate many of the spring time paper work. We are here to help you, the farmer, get the most out of your hard work.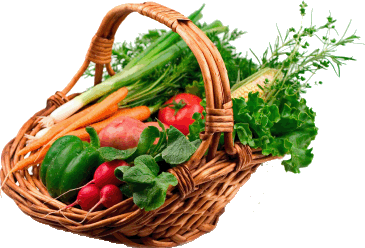 Almost 10% of our red meat
comes from foreign countries,
including locations as far away
as Australia and New Zealand